If you are selling a real estate property in or near Town of Duncan (within 15 miles of town limits), you may request that we post about your property on this page. Please send a photo, a short description, and your contact information to, Megan Bejarano TownofDuncan.Clerk@outlook.com  Your contact information will be included in the notice on this page, so provide only a phone number or email address that you are willing to share.
To see MLS listings in and near Duncan, see the links below:
Zillow.com
Realtor.com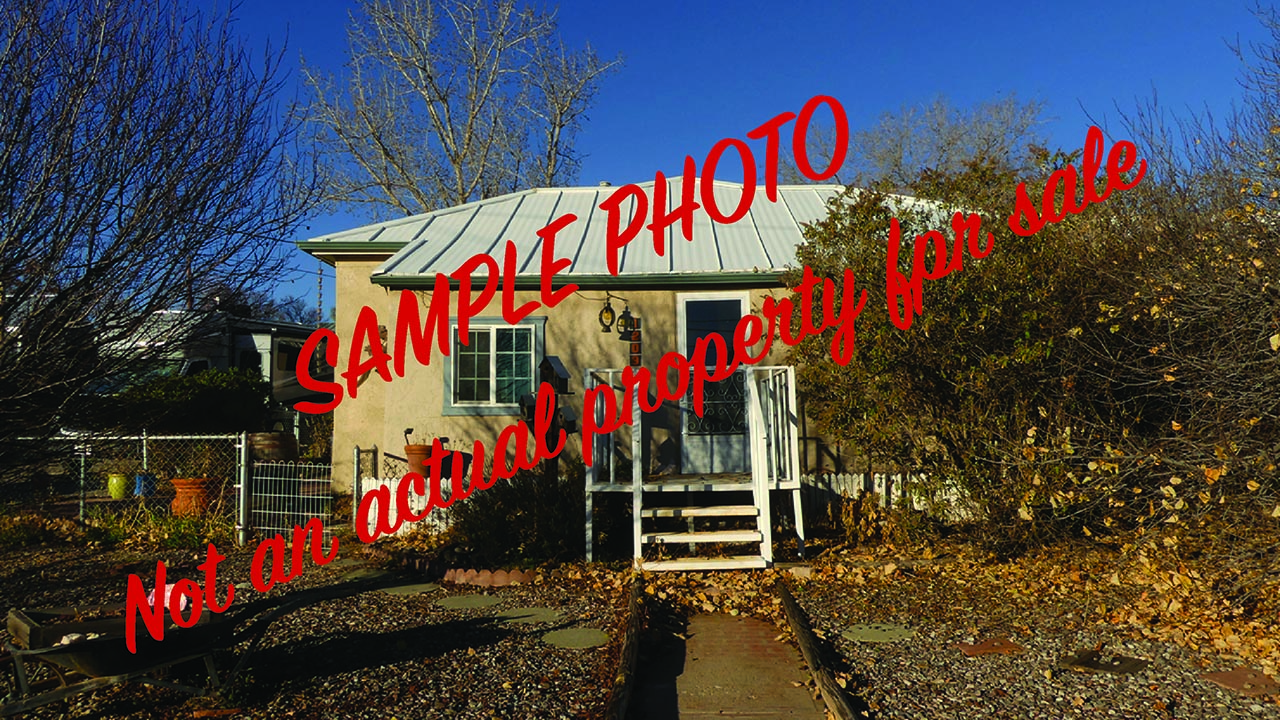 Description of This Property
Seller contact information.
---